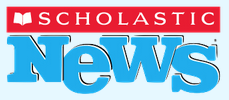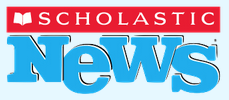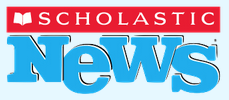 Keep Student Engagement High
Anytime, Anywhere, on Any Device
Teachers' #1 choice for current, cross-curricular nonfiction, Scholastic News helps elementary students explore the world from wherever they're learning. Created for grades 1–6, our kid-friendly stories, skill-building activities, videos, audio and more bring excitement to science, social studies and reading. Choose from Digital + Print or Digital-Only subscriptions!
A Complete Teaching Kit Made for Your Grade

Pick the edition that's right for your class: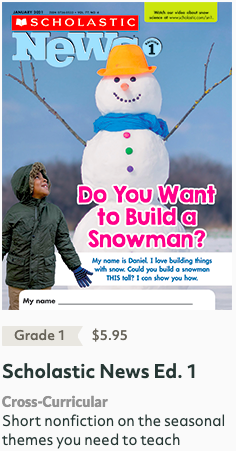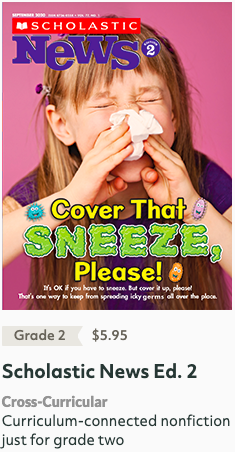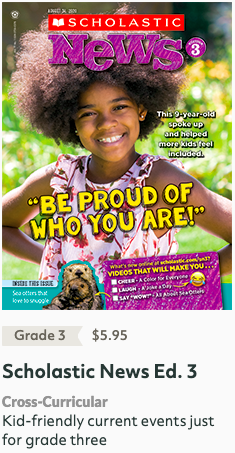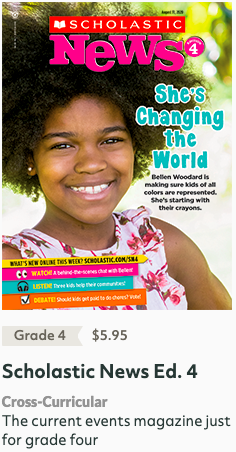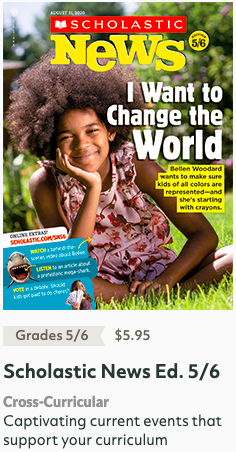 No payment or credit card information required! Once you receive your first shipment of magazines, take 30 days to evaluate them. If you're not completely satisfied, just write "cancel" on your first invoice and pay nothing. It's that simple!
Prices shown reflect an Educator's Discount, available on Print with Digital subscriptions when ordering for 10* or more students and on Digital-Only subscriptions for 20 or more students. (*For 5 or more students when ordering My Big World, Let's Find Out, and/or Let's Find Out Spanish.) For smaller Print with Digital subscription orders, please call 1-800-SCHOLASTIC. You are authorized to distribute online access only to the number of students for whom you have purchased subscriptions. You are not permitted to share passwords, access codes, or any login information with nonsubscribers. Sales tax added to invoices where required by law. A 10% shipping and handling charge will be added to your entire order for all Print with Digital subscriptions.